History of Honda Electronics Co., Ltd.
October 1956
Keisuke Honda established Honda Electronics Manufacturing as a sole proprietorship in Toyohashi city to begin marketing a new innovative fish finder.
June 1960
The company formally incorporated as Honda Electronics Manufacturing Co.,Ltd.
January 1972
relocate Head office and plant to Ueda-cho, Toyohashi City
1973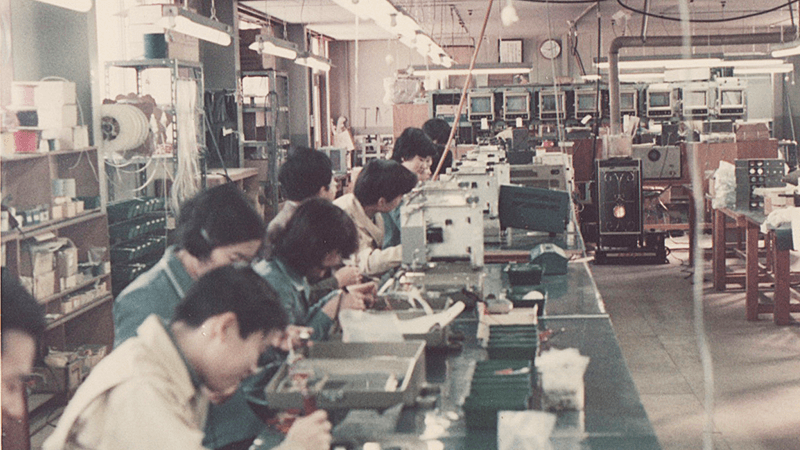 Fish finder manufacturing and assembly
January 1978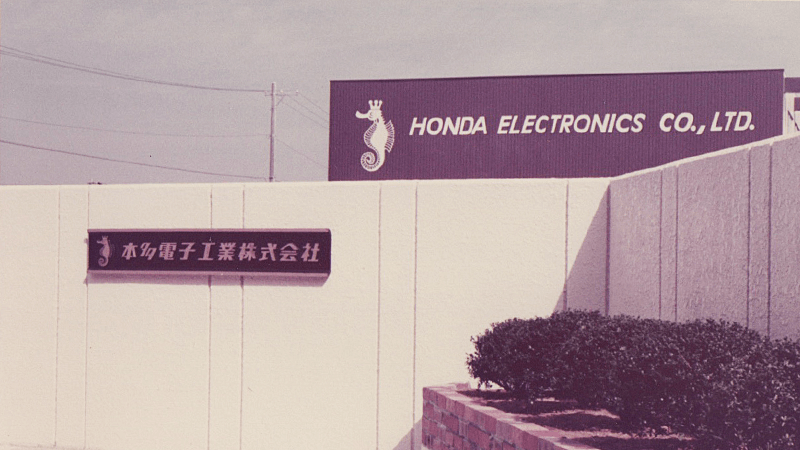 A new headquarters and manufacturing facility are opened at the current site at Oyamazuka in the Oiwacho of Toyohashi City
1978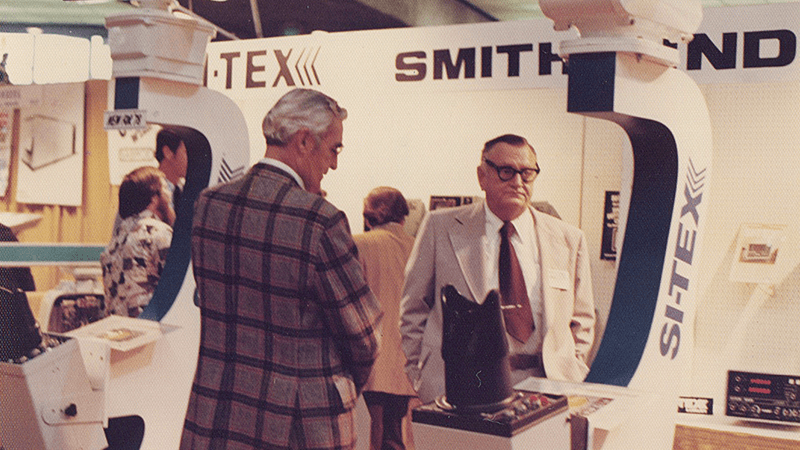 Exhibiter at SI-TEX, U.S. who is a distributor, assisting the sales channels in the North American market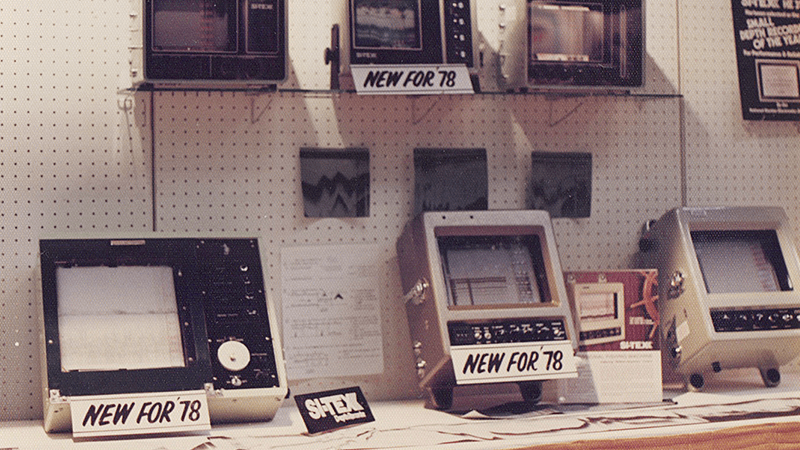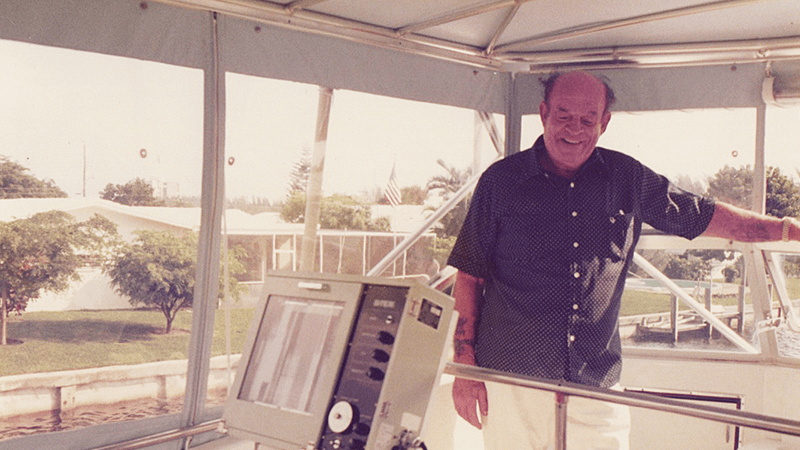 Our fish finders used in the North American market
December 1978
Tokyo Sales Office opened
1978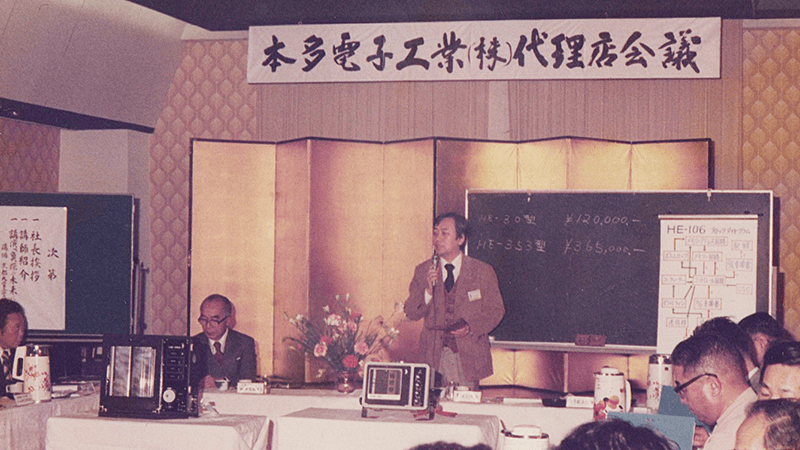 National Agents Meeting, Japan
1979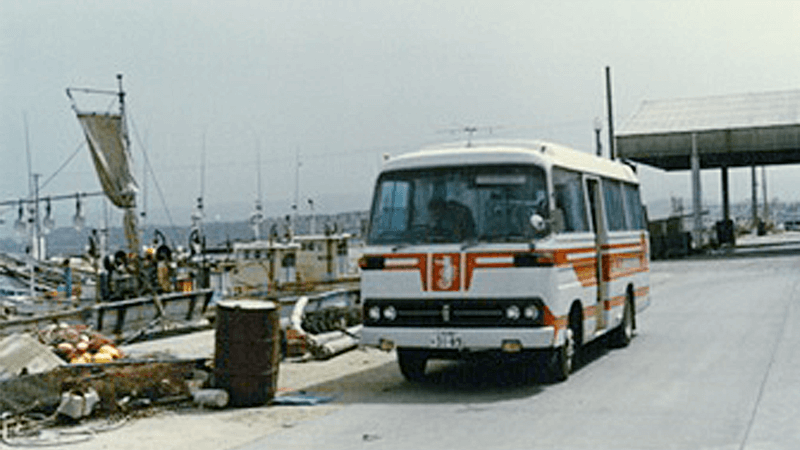 "Caravan Car" for "grassroots sales activities" in Japan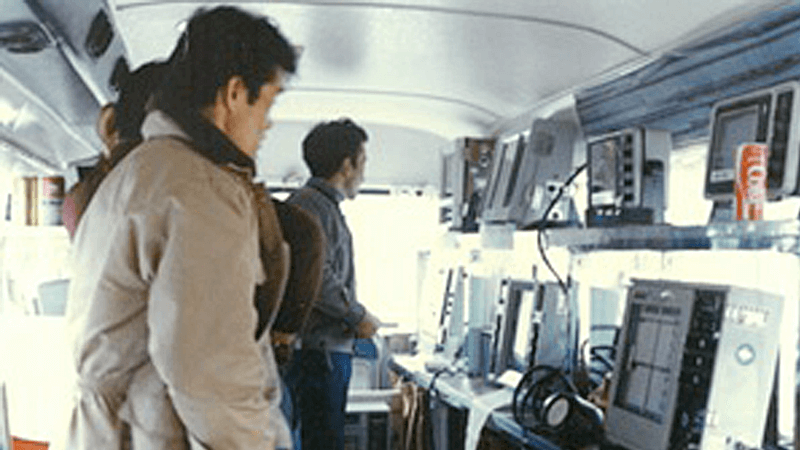 Inside the "Caravan Car" was the exhibition space.
April 1979
Company name is changed to Honda Electronics Co. Ltd.
1981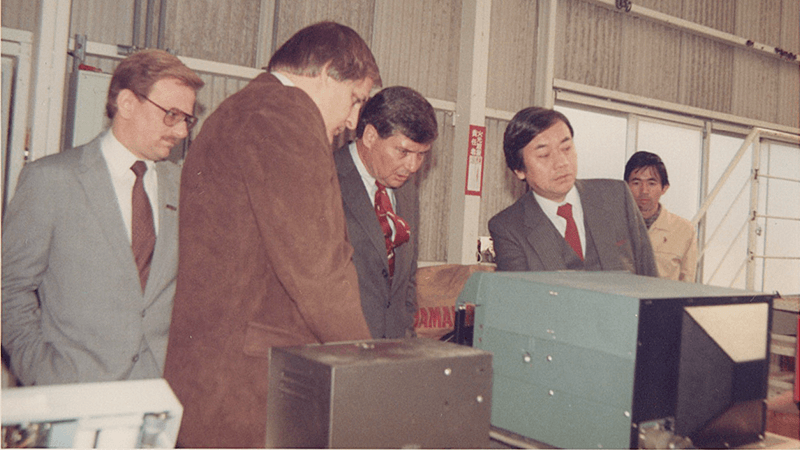 Governor of Florida (left) visited our company. President K. Honda at the second from right.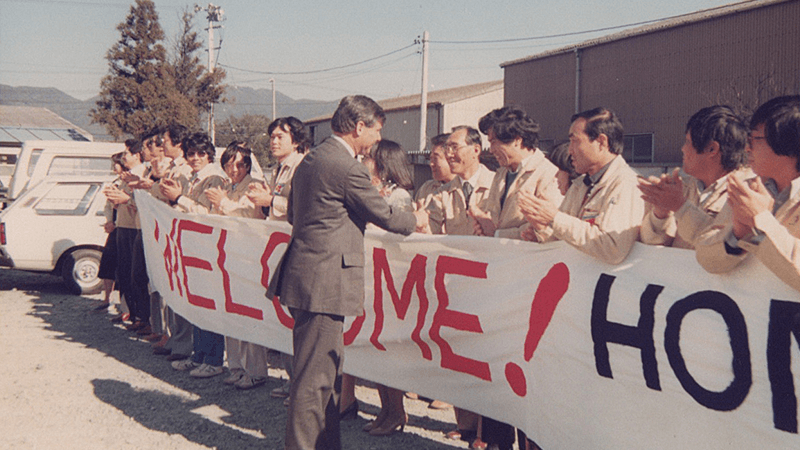 June 1987
Keisuke Honda became Chairman and Yosuke Honda became President and Representative Director
Honda Electronics is approved as a medical devices manufacturer (愛用no.361) from the Ministry of Health and Welfare, Japan
December 1987
opened Osaka Sales Office
August 1994
"The World of Ultrasound: What the Future Brings" by Keisuke Honda was published by NHK Books
September 1995
constructed "Strategic Development Center" Building completely
May 1996
opened "Ultrasonic Science Museum"
January 1997
Founder Keisuke Honda deceased
June 1997
acquired ISO9001 certification
October 1999
Affiliated company Echo Tech Co. is stablished
2003
"Utrasonic Technology Fair" is held at Tokyo Big Sight
April 2005
In Expo 2005 Aichi, Japan, Honda Electronics participated in the corporate pavilion
January 2006
acquired ISO14001 certification
2007
"The World of Inaudible Sound" Handbook of Ultrasonic Waves was Published
April 2009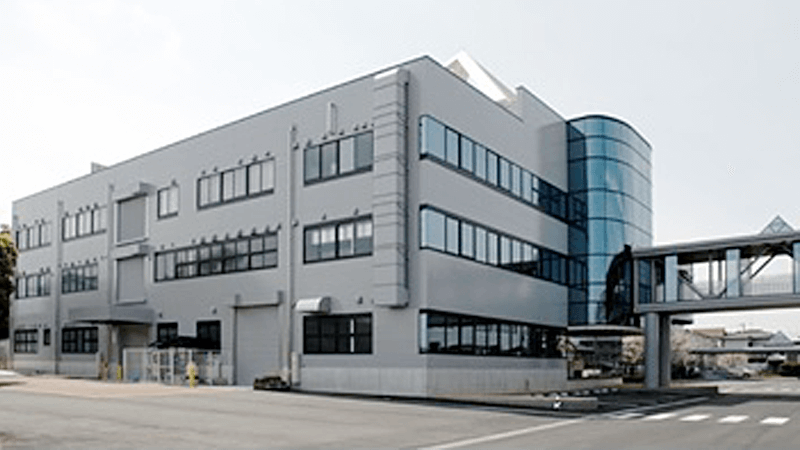 completed New ceramics manufacturing plant
July 2013
opened Representative office in Bangkok, Thailand
August 2014
completed Customer Center Building
March 2015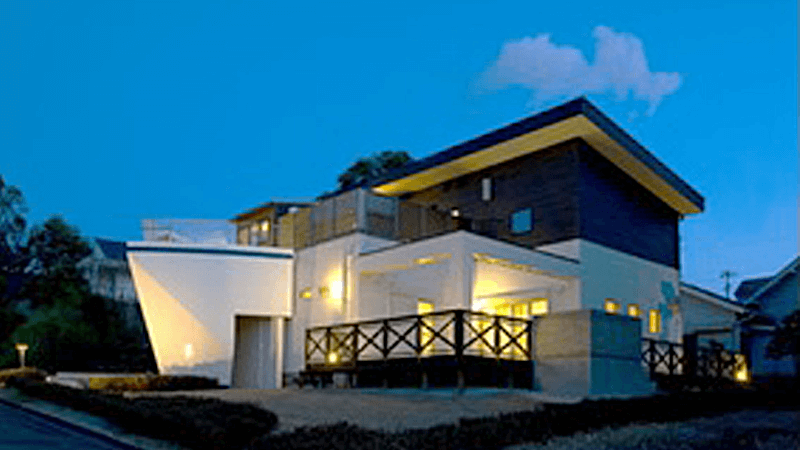 completed Villa Honda, a training and recreation facility at the lakeside of Lk. Hamana
October 2019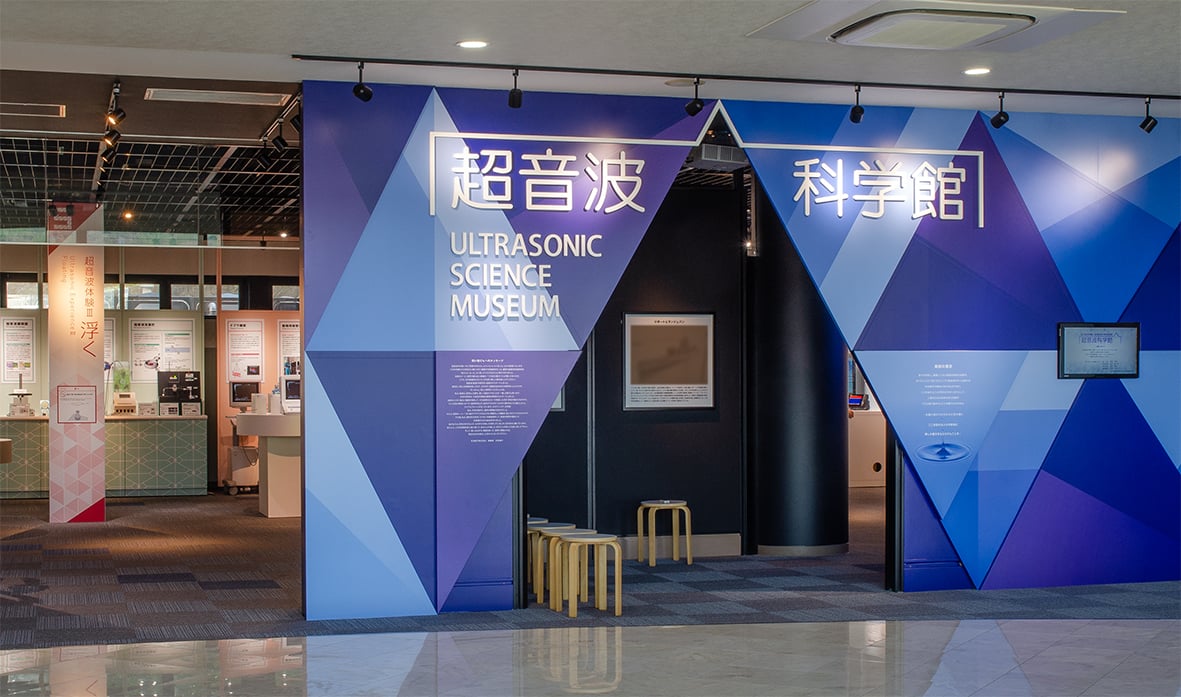 totally renovated "Ultrasonic Science Museum"