History of Technology Development
We will introduce the various technologies and products that have been developed over the years by Honda Electronics, which launched the world's first transistorized portable fish finder in 1956.
Cultivated Technologies and Products
December 1956
Develops the world's first transistorized portable fish finder
June 1957
Succeeds in developing a new type of cylindrical resonator
July 1959
Development of Precision Bathymetric Instrument for Very Shallow Seas
September 1959
Successful high-frequency oscillation by SCR and completion of ultrasonic oscillator
April 1966
Obtained patent for fish identification fish finder.
April 1969
Developed an ultrasonic ground altimeter for helicopters for the Department of Aeronautics, Faculty of Engineering, Kyoto University, successfully detecting high-voltage power lines 10 meters away.
May 1971
Became a member of a working group of the Japan Railway Technical Association's Committee for the Development of Rolling Stock Collision Prevention Devices, responsible for the development of all airborne ultrasonic devices.
1973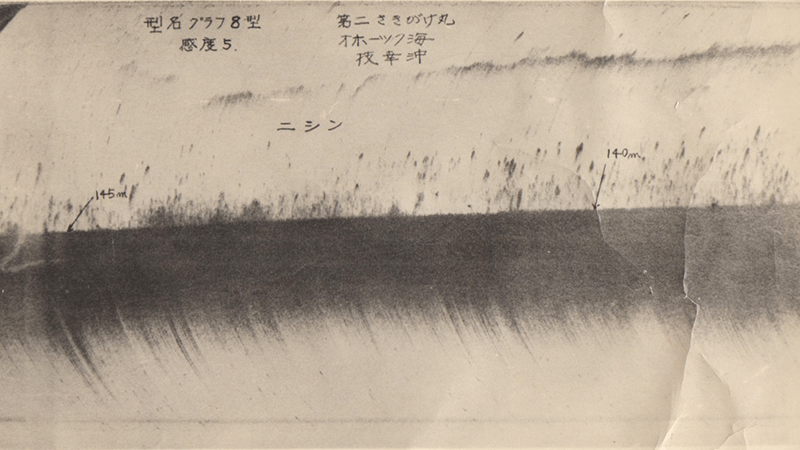 Herring fish school acquired by our fish finder (Sea of Okhotsk)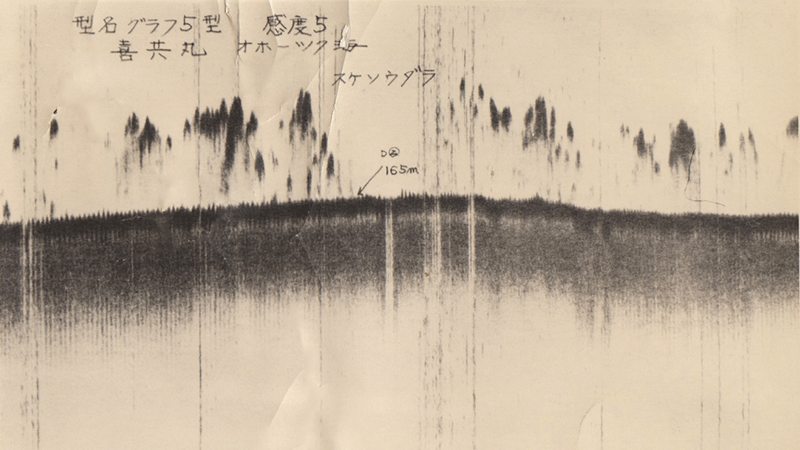 Pollack fish school acquired by our fish finder (Sea of Okhotsk)
July 1974
Succeeded in developing the world's first color fish finder (LED) "HE-12 type".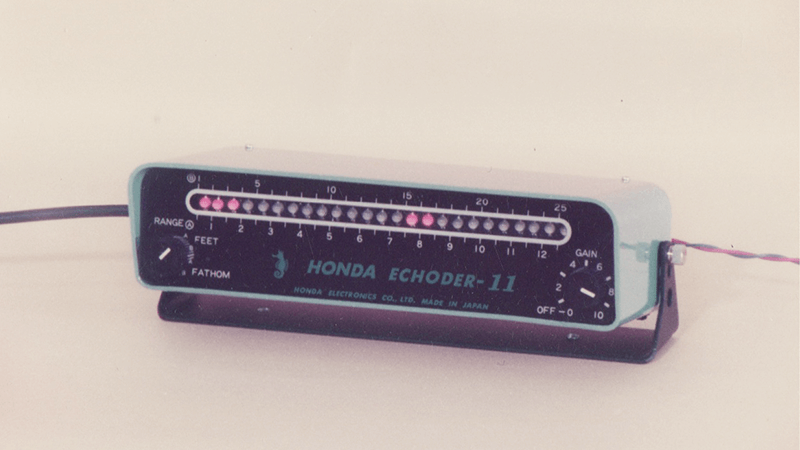 February 1976
Succeeded in developing the "HE-801" fish finder/selector and started sales.
June 1979
Ceramic transducer production plant began operations
January 1984
Succeeds in developing a color ultrasonic microscope
January 1986
Commissioned by the New Technology Development Corporation of Japan to research and develop ultrasonic microscopes for medical biology
February 1987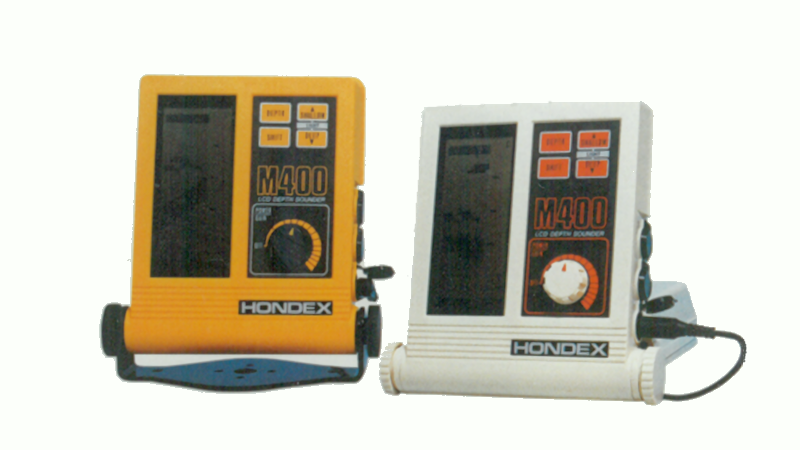 World's first compact LCD fish finder 「とれとれくん」"ToreTore-kun" wins Nikkei Superior Product Award for Excellence.
February 1991
Succeeded in developing the 「爆洗」"BakuSen" W-338, a CFC-free ultrasonic cleaner.
November 1994
Developed the industry's first 6-inch color LCD GPS plotter fish finder "HE-6701GP" for pleasure boats
1995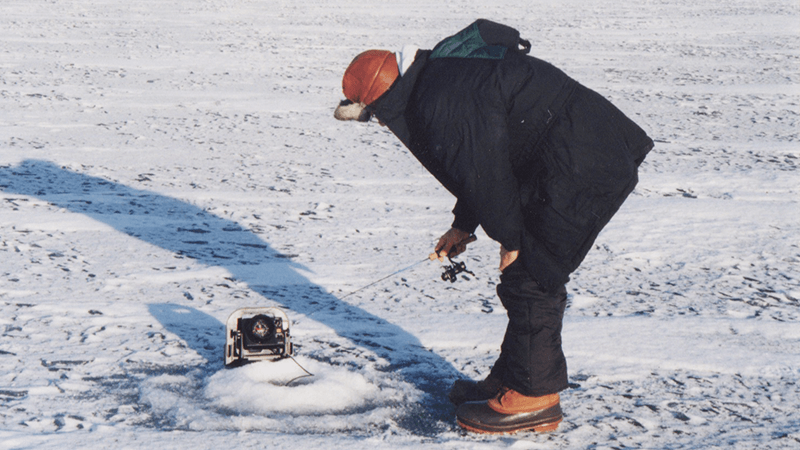 Catching fish on ice in North America using a flasher fish finder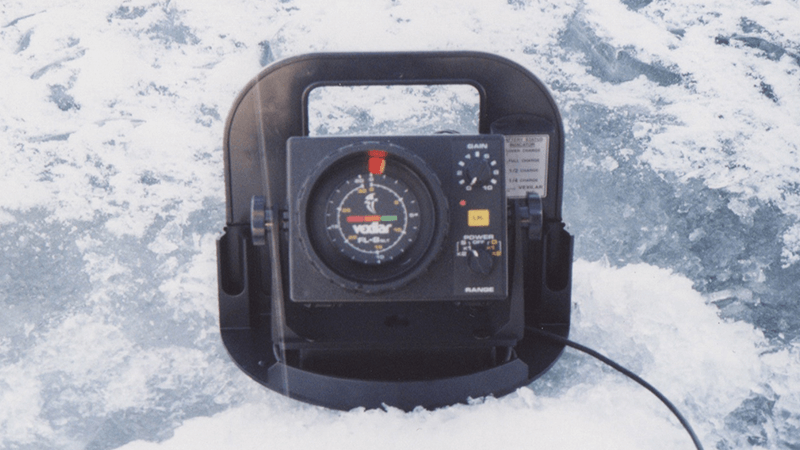 Flasher fish finder for ice fishing
April 1996
Announcing a new series of ultrasonic motors
January 1998
Developed and started sales of "NAMIKI PRO Series" fish finder for bass fishing.
June 1998
Developed and launched the "HD700 Series" of high-quality, low-cost ultrasonic aerial level meters.
May 1999
Developed and started sales of Windows-compatible ultrasound diagnostic imaging system "HS-3000
November 2000
Developed a pure rice brewing method using ultrasonic atomization separation technology
May 2001
Released USW-333 ultrasonic cutter for hobby use
February 2003
Development of Ultrasonic Microscope for Biological Tissues Enables Discrimination of Cancer Cells in a Short Time
2005
Developed the AMS50-SI medical ultrasound microscope
September 2006
Developed lead-free piezoelectric ceramics for powerful ultrasound (world's first)
2007
Lead-free piezoelectric ceramics put on the market
July 2011
Collaborated with Tsuburaya Productions to develop a bottle rotating tabletop ultrasonic cleaner with Ultraman as the character.
April 2011
Developed dual-frequency simultaneous oscillation WDX series washers
2012
Development of Ultrasonic Flowmeter for High-Temperature Chemicals
2013
Launched the Multiscan HE-773-Di Ultracompact Sonar
2014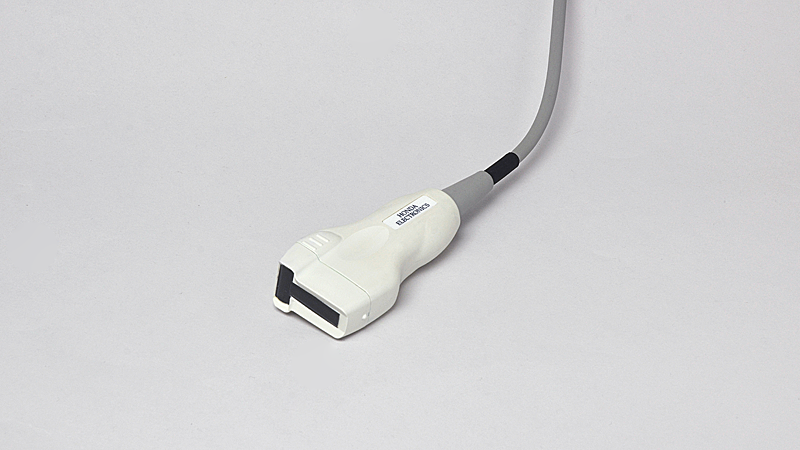 Developed T-shape probe for puncture
November 2015
Released WV-231S tabletop ultrasonic cleaner with decompression function
2017
Released high-end model ZO-80 ultrasonic cutter for hobby use
March 2020
Launched Doppler ultrasound imaging system HS-2700