Honda Electronics Medical Products
In the medical field, ultrasound has excellent features: it can be used anywhere, It can be used repeatedly, and it is friendly to the human body and the environment. Through the development of ultrasound diagnostic imaging systems, we have achieved success in the diagnosis of internal medicine, obstetrics and gynecology, sports medicine, and veterinary (pets and livestock) diagnoses.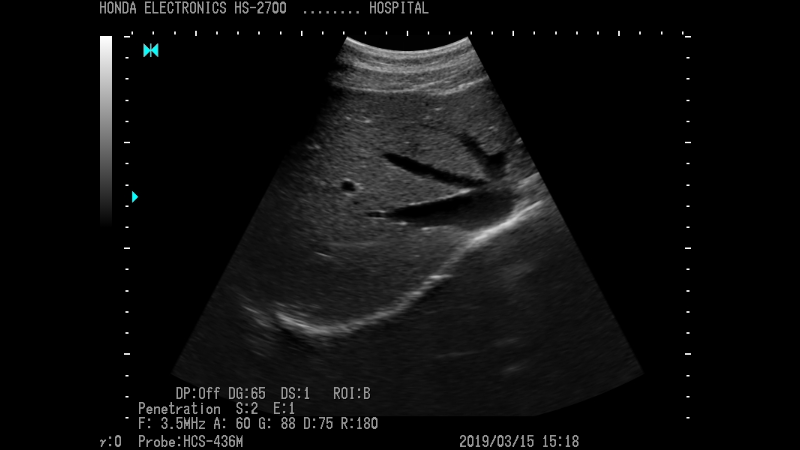 Honda Electronics Ultrasound System
Honda Electronics' diagnostic ultrasound systems are highly evaluated not only in Japan but also in various other countries. Here, we introduce some of the strengths of Honda Electronics, which have been highly evaluated by many users.
Product Lineup
Honda Electronics prepares a variety of diagnostic ultrasound systems and probes to suit your application.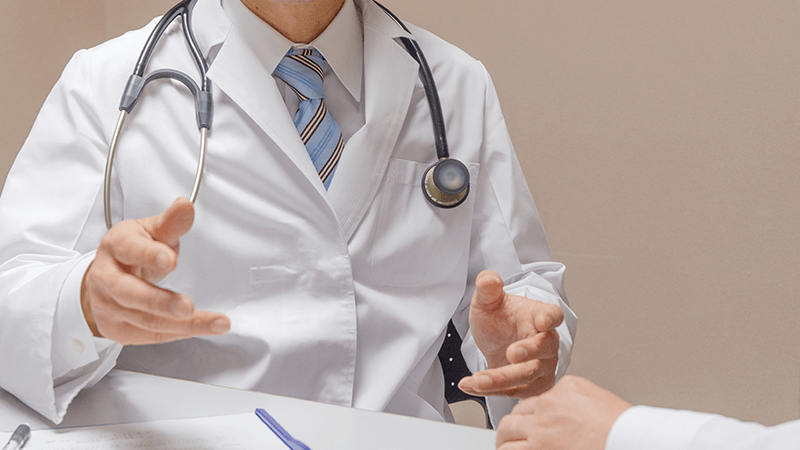 Medical Products
This section introduces products for human use for medical professionals.
We can help customers find ultrasound imaging systems and probes suitable for their use in catheterization, orthopedics, general internal medicine, obstetrics and gynecology, and other situations.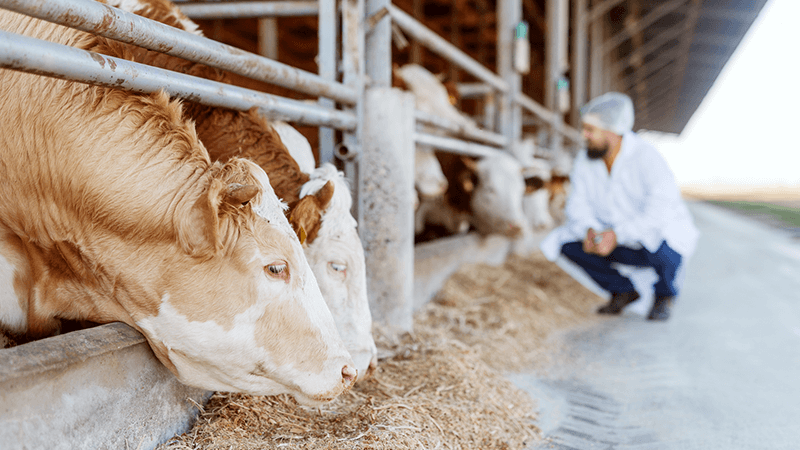 Vetrinary Products
We can help customers find the right ultrasound imaging equipment and probes for their use scenarios, such as pregnancy appraisal and breeding, meat quality determination, and use with small animals.
Support and Inquiries
The following links are provided for support and inquiries regarding our medical products.
Please select the support or inquiry that best suits your needs.