Degreasing of SS material
Cleaning test of SS material degreasing was conducted with an ultrasonic cleaner (WDX-600-I).
Test conditions
Purpose

Degreasing, dust removal

Cleaning solution

Alkaline (50°C)

Cleaner Frequency

28kHz, 75kHz simultaneous oscillation (28kHz : 50%, 75kHz : 50%)
Cleaning Results
Before and after cleaning, you can see that the grease has been removed cleanly.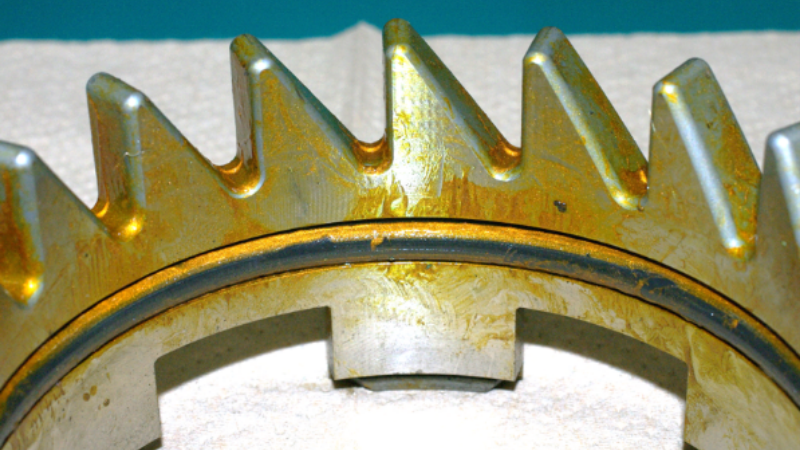 Before cleaning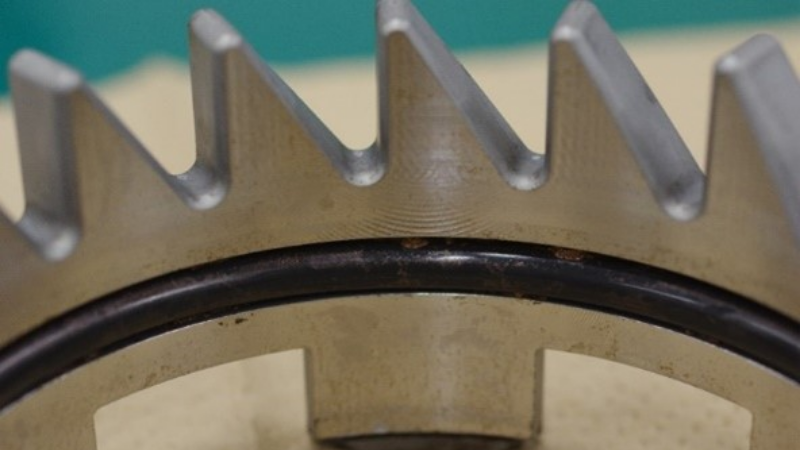 After cleaning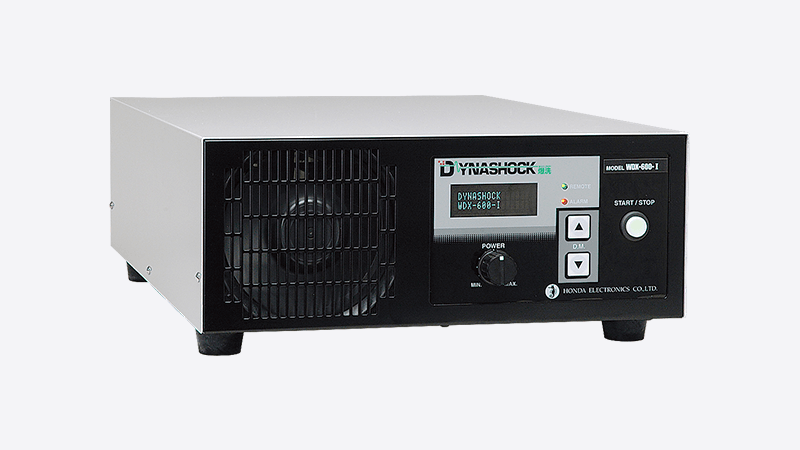 WDX-600-I
For more information about this product, please click the button below.